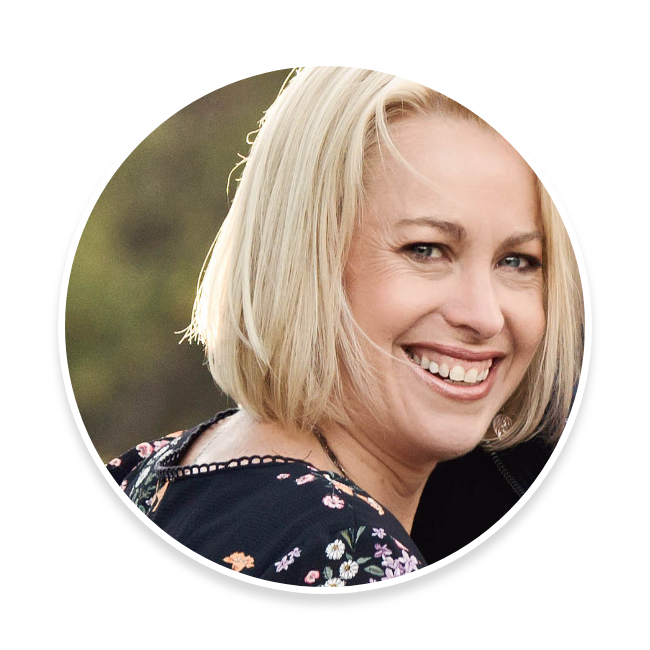 Welcome to our mentoring series
As small business owners and industry leaders we face incredible challenges. This mentoring series has been designed to support business owners and organisation leaders in the examination of their business practices, customer loyalty and brand consistency.
Through the exploration of a weekly series of themes we will focus on building resilience, business growth through the implementation of new ideas and embracing change to survive and thrive in the face of unchartered times - all at no cost.
Why should you join this mentoring series?
Time for reflection
Each week we will focus on a theme, explore the theories, provide examples, and suggest tasks that can be undertaken.

Explore new ideas that support your business growth
Explore concepts that can be implemented to move forward with confidence and supercharge your business practices, marketing, and communication.

Shared knowledge through real life examples
Learn from our experience, what has worked and the challenges we have encountered.
How it works?
This free mentoring series is delivered to your inbox over 6 weeks. Through a series reviewing books, documentaries, and other resources we will focus on six themes delivered weekly.
Register now to access your weekly content.
Login via an email delivered to your inbox to access new weekly material. Follow along week by week or go at your own pace, you will have unlimited access to the weekly content once it has been released.
Grow each week through insights, examples, and suggested tasks to inspire you to improve and strengthen your organisation.
Weekly Themes
Week 1

Courage
To have the courage to show up when you cannot control the outcome.

Week 2

Resilience
To cultivate love, generate energy, inspire audacity, and provide proof.

Week 3

Nurture
To increase loyalty from customers and employees.

Week 4

Foster
To market without selling or pushing the sale.

Week 5

Adapt
To think differently and inspire a positive change through better business practices.

Week 6

Regenerate
To grow after loss through the influence of word of mouth.
Join this exclusive journey, let us inspire you to make your organisation better, more durable, more innovative, and ready for new beginnings!
Register Now!
Registration is now open for business owners and organisation leaders.
Register now and you will be notified when the series begins!
For further information please get in contact here: contact@wwwart.com.au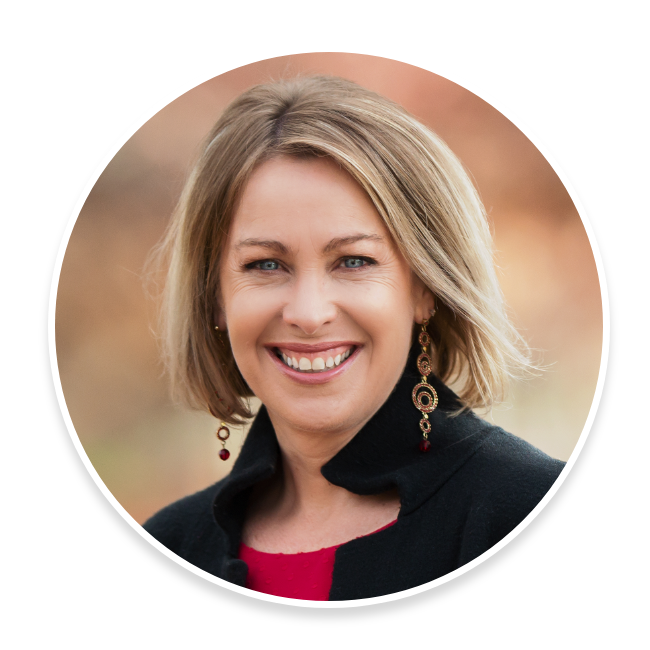 Fiona Larkings
Director – WWWART Design Services
An experienced small business operator since 1998, Fiona and her team inspire organisations to stand out from their competition. They work with small to medium business owners and not-for-profit organisations to develop unique branding solutions through the implementation of graphic design elements and tailored reliable websites that quickly perform in search results.
Fiona is highly motivated, and genuinely interested in seeing you achieve your goals. Fiona is passionate about building long lasting relationships through good communication and high levels of customer service. She brings a personal, reliable, professional approach and an organised methodology to each project she and her team undertake.
Fiona and her team have worked on business practices, brand strategy, brand development, graphic and website design for organisations in the health, trade, professional services, and tourism sectors.
They believe in inspiring organisations to grow through strong business practices, consistent branding and an effective website.
Mentor Expertise:
Business Development
Brand Strategy
Website Design including WordPress
Graphic Design and Infographics
Social Media Branding
Print Marketing and Digital Assets
Email Marketing through Mailchimp
Project Management
Domain Name Management
Website and Email Hosting Implementation
Testimonials and Case Studies