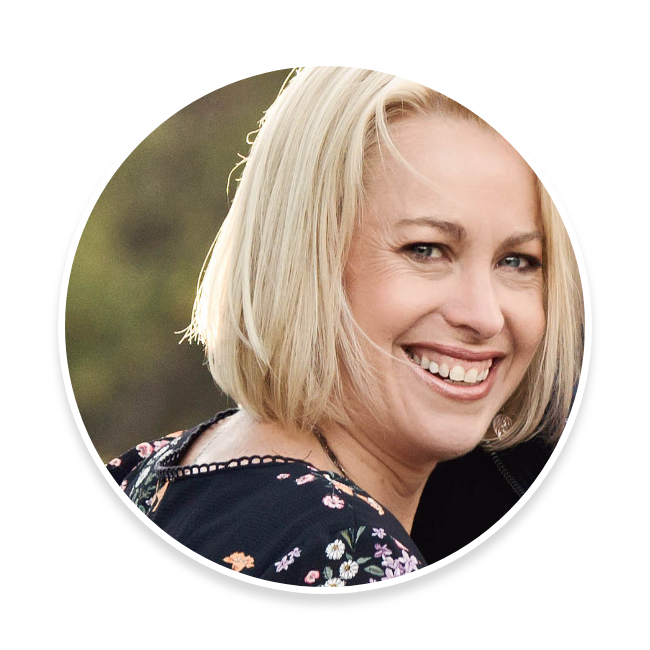 Welcome to our FREE Mentoring Series
As small business owners and industry leaders we face incredible challenges. This mentoring series has been designed to support business owners and leaders in the examination of their business practices, customer loyalty and brand consistency.
Through the exploration of a series of themes we will focus on building resilience, business growth through the implementation of new ideas and embracing change to survive and thrive in the face of unchartered times - all at no cost.
Why should you join this mentoring series?
Time for reflection
Working at your own pace through a series of six themes, we explore the theories presented, provide examples, and suggest tasks that can be undertaken.

Explore new ideas that support your business growth
Explore concepts that can be implemented to move forward with confidence and supercharge your business practices, marketing, and communication.

Shared knowledge through real life examples
Learn from our experience, what has worked and the challenges we have encountered.
How it works?
This free mentoring series is delivered to your inbox. Through a series reviewing books, documentaries, and other resources we will focus on six themes to inspire growth in your business.
Register now to access your content
Login as often as you like. Working at your own pace, you will have unlimited access to the content once you have registered.
Grow through insights, examples, and suggested tasks to inspire you to improve and strengthen your organisation.
Mentoring Themes
Theme 1

Courage
To have the courage to show up when you cannot control the outcome.

Theme 2

Resilience
To cultivate love, generate energy, inspire audacity, and provide proof.

Theme 3

Nurture
To increase loyalty from customers and employees.

Theme 4

Foster
To market without selling or pushing the sale.

Theme 5

Adapt
To think differently and inspire a positive change through better business practices.

Theme 6

Regenerate
to grow after loss by harnessing work-of-mouth.
What our participants are saying...
"This Mentoring Series offers reflection that happens over time. It is not another course that needs to be implemented by a certain date. The way it has been written makes it memorable, it is easy to absorb, it talks about personal experience and is attached to examples. The strength of this Mentoring Series is in the candid way it has been created meaning the information is now ticking along in the back of my mind for me to reflect on and implement when the time is right."

Natalie Ord, Manifeasto Photography

"I love how you have applied 'big idea' theories to small business operations"

Craig Henderson, Henderson RDE

"The Mentoring series gave me a lot of food for thought along with the opportunity to reflect on my business and how the information presented in each session could be applied."

Birgit Schonafinger, Fishbowl PR

"It was focused on knowledge sharing and ideas."

David Haberfield, National Food Institute

"I enjoyed the personal examples because it gave each theory context."

David Traeger, Baptista Wines

"It was both informative and entertaining, and delivered in a way that was completely relatable to my own business."

Lucy Taylor, Embark Photography

"I thoroughly enjoyed this series and saw it as a chance to reflect on my business to continue improving and expanding. Sometimes we just need to be reminded and reassured that we are doing the right thing. This series gave me some great ideas for my business, ideas that were doable without being overwhelming. Thank you, Fiona, for sharing this series in such a personal and relatable way."

Jeanette Parkes, Heathcote Queen Meadow Caravan Park
Are you ready to take time to reflect, and invest in your Journey of Discovery?
Let us inspire you to make your organisation better, more durable, more innovative, and ready for new beginnings!
Register Now!
Registration is now open for business owners and organisation leaders.
Register now and begin your personal journey of professional discovery.
Testimonials & Case Studies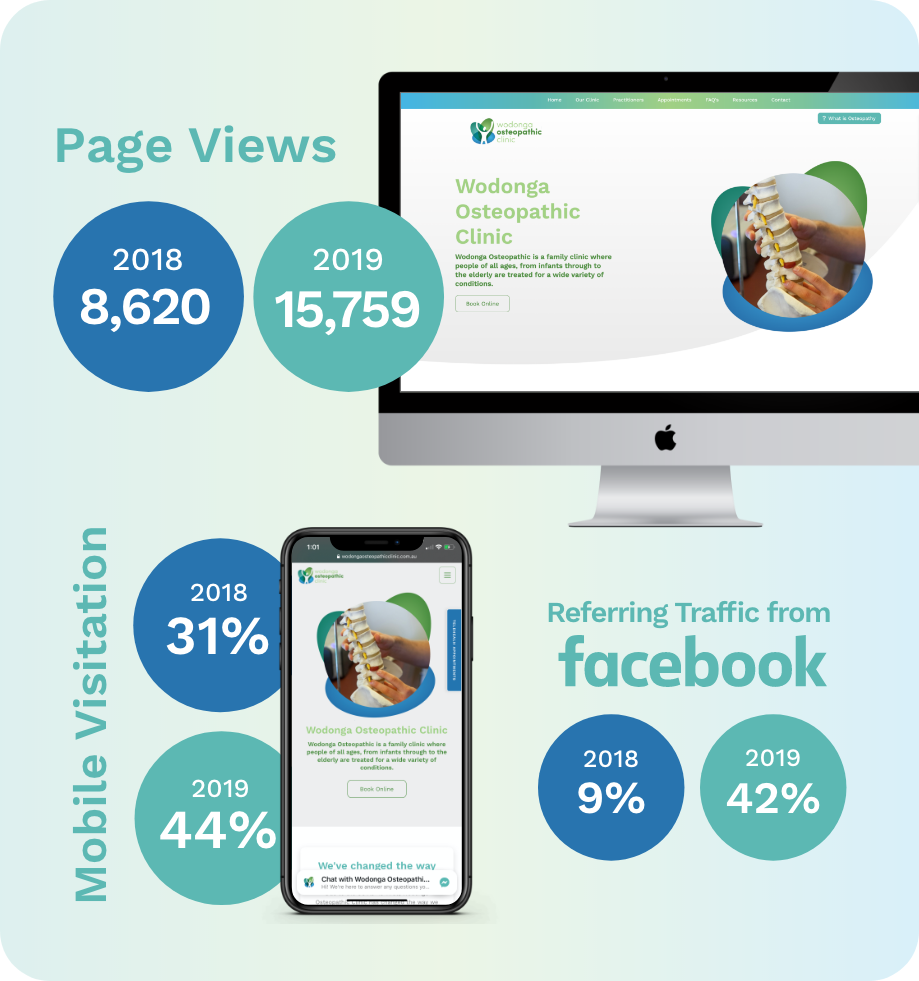 "The money and time invested in our rebrand will be invaluable in the changing consumer environment. The education of digital users has increased significantly in the past months. Grandma has learnt how to Zoom, she and a lot of her generation have overcome their fear of booking and buying online.
Having a well branded online presence, not just the website but all online assets including social media profiles will be imperative to our success and survival as a business."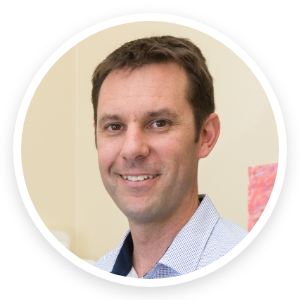 Adam Mason
Wodonga Osteopathic Clinic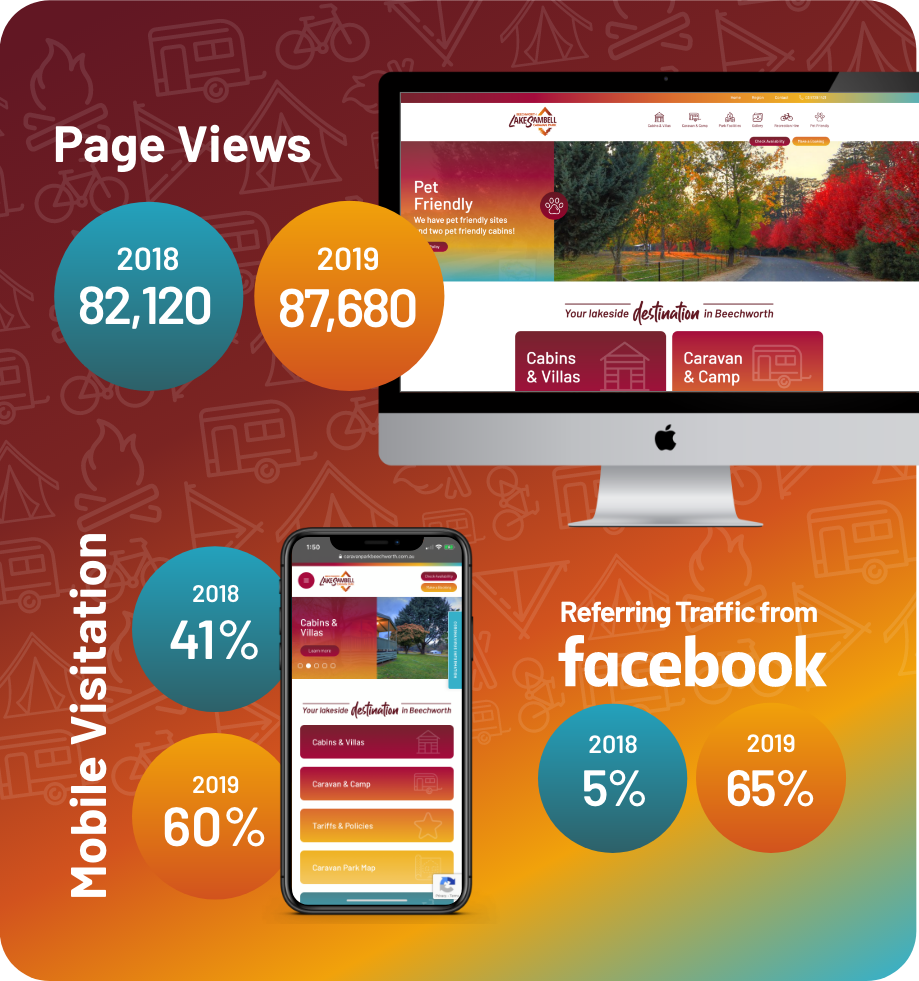 "Producing a strong consistent brand has developed excellent brand awareness and consistency throughout all our promotional assets. We can now professionally promote our caravan park offering, up-coming events and seasonal specials quickly and easily on all our social media platforms, ensuring a consistent message to our target audience at all times."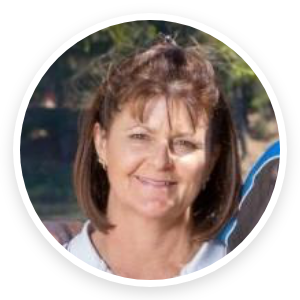 Sue Humphris
Beechworth Lake Sambell Caravan Park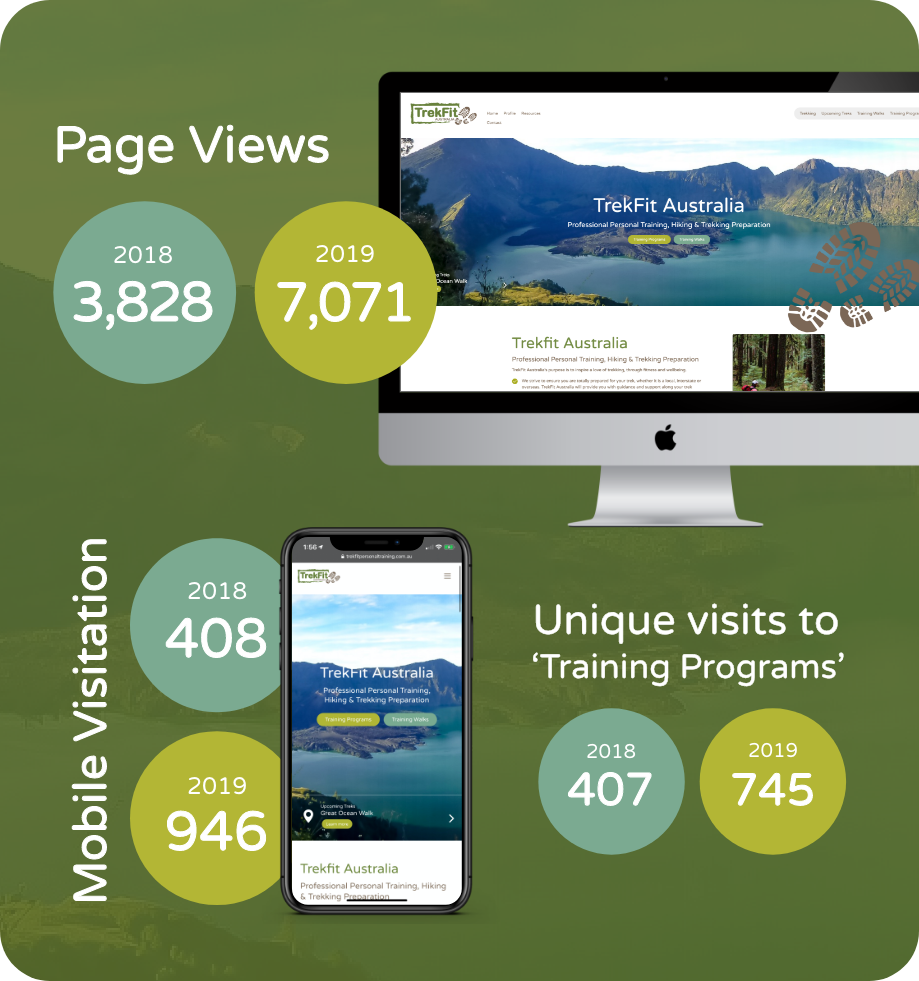 "From our first meeting in 2014 I have felt comfortable with the way WWWART work. They are accessible. You send an email and know that someone will respond. They might not be able to resolve the problem there and then, but you are confident that it is being dealt with.
I have enjoyed the reliable service and the open discussion about my business and the goals I am wanting to achieve. Each consultation feels like a business coaching session, resulting in the evolution of the TrekFit brand and the growth of the business over the past six years."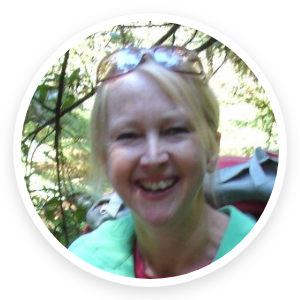 Ruth Rampling
Trekfit Australia
View full case study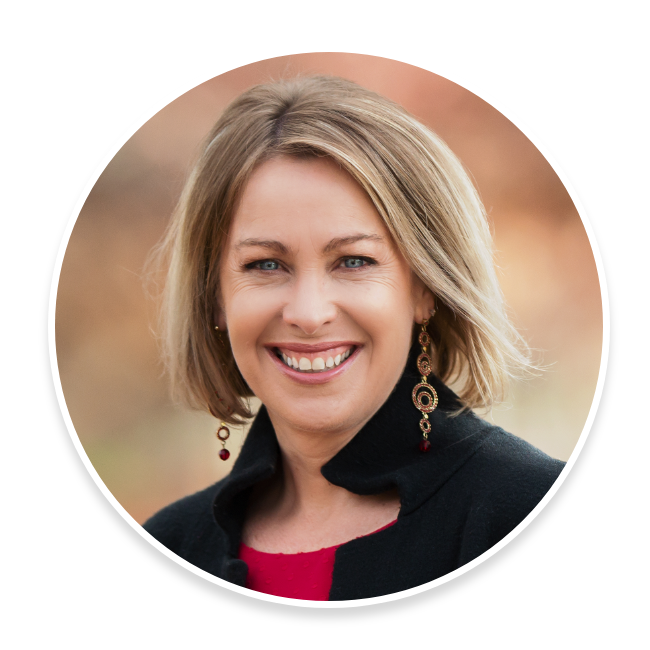 Presented By Fiona Larkings
Director – WWWART Design Services
"Inspiring organisations to grow through strong consistent branding and effective websites is my passion."
An experienced small business operator since 1998, Fiona and her team inspire organisations to stand out from their competition. They work with small to medium business owners and not-for-profit organisations to develop unique branding solutions through the implementation of graphic design elements and tailored reliable websites that quickly perform in search results.
Fiona is highly motivated, and genuinely interested in seeing you achieve your goals. Fiona is passionate about building long lasting relationships through good communication and high levels of customer service. She brings a personal, reliable, professional approach and an organised methodology to each project she and her team undertake.
Fiona and her team have worked on business practices, brand strategy, brand development, graphic and website design for organisations in the health, trade, professional services, and tourism sectors.
They believe in inspiring organisations to grow through strong business practices, consistent branding and an effective website.
Growing businesses through:
Business Development
Brand Strategy
Website Design including WordPress
Graphic Design and Infographics
Social Media Branding
Print Marketing and Digital Assets
Email Marketing through Mailchimp
Project Management
Domain Name Management
Website and Email Hosting Implementation